LOUIS PAUOLE

Owner & Executive Chef
Chef Louis Pauole grew up with a tremendous passion for cooking and feeding the locals of Hawaii. He took this passion, left Hilo and went to Culinary school in Maryland which led to him touring the Mediterranean. He then decided to come back to his hometown where he started with Miyo's Restaurant in 1997. Chef Louis then quickly grew with the restaurant becoming their Executive Chef for the last 25 years.
To keep up with the growth of Miyo's Restaurant, Owner, Miyo & Chef Louis became partners and moved to their new location in the new Manono Marketplace!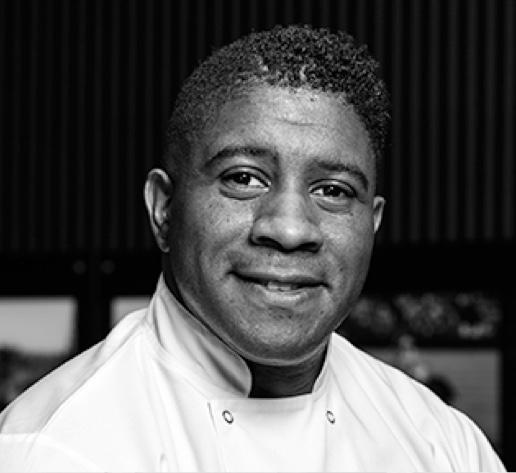 SKYLER OSBORNE
Executive Chef & General Manager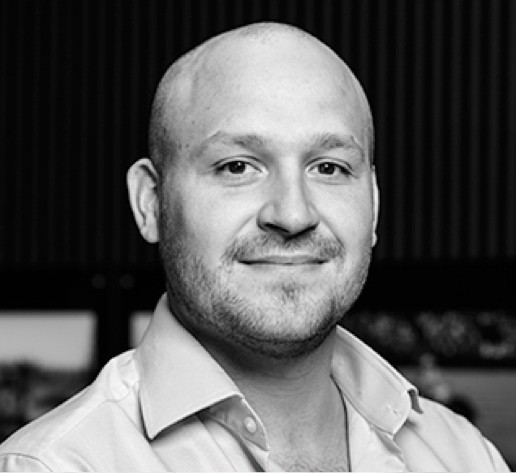 BRANDON YAMAZAKI
Sous Chef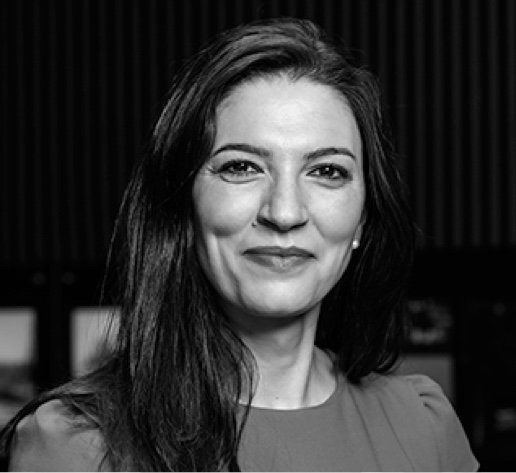 Rachel Mann
Finance Director
Hugely passionate about the industry, his breadth of knowledge and desire to exceed guest expectations is at the forefront of his approach to wine service.